About Us
A l'origine la technique pour conserver le poisson était de le recouvrir de riz dans des jarres. On consommait le poisson et on jetait le riz. Vers 1640, les habitants de Edo, eurent l'idée de rajouter du vinaigre dans le riz, c'est là que naquit le SUSHI !
Les sushis se sont rapidement imposés dans la cuisine japonaise, au point d'en devenir le plat le plus représentatif. Rapides et commodes à manger, les sushis ont tout naturellement trouvé leur place dans l'alimentation des habitants pressés.
News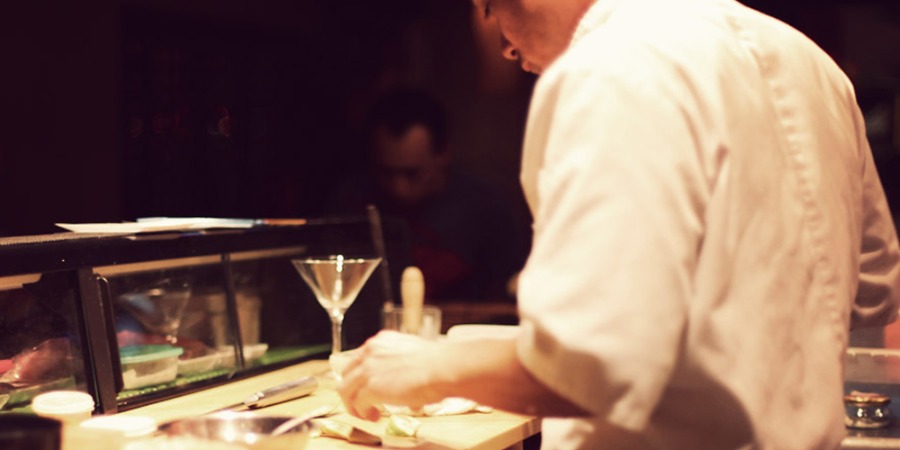 Last reviews
(Translated by Google) Incredibly delicious food with excellent service. Great flavors with imagination.!!! Well done well done!!!!! (Original) Απίστευτα νόστιμο φαγητό με εξαιρετική εξυπηρέτηση. Γεύσεις υπέροχες με φαντασία.!!! Μπράβο μπράβο μπράβο!!!!!